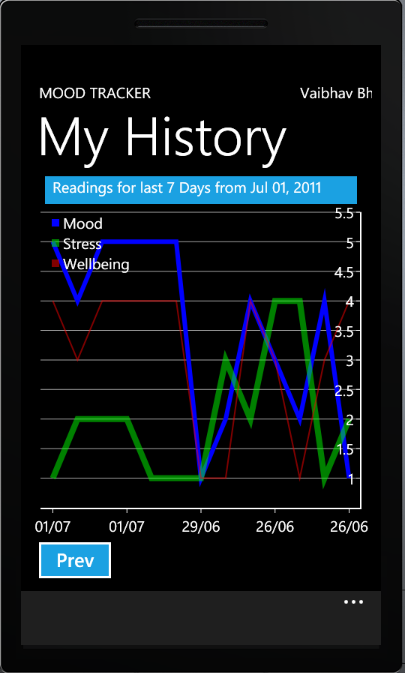 Off late I have not been posting as much on the blog, I have pending blog post for sister's visit, bike trip and burning man. But for now I want to make sure I blog about my recent bike trip to Vancouver.
With advent of summer and good weather there is nothing like ride a pretty country side. I have been trying to ride to Vancouver for past few years, but one thing or other led to not getting across the border. Well I guess third time is the charm!
Day 1: We started mid-day (2:30pm) on Friday (July 8th) from Redmond and got to Mt. Vernon covering about 65 miles. For this day I used the directions from recently release Google bike maps and validated them with the Cascades.org's RSVP ride!
Day 2: We started bright and early on Sat, around 7am and took a straight shot at border after a yummy breakfast in Bellingham and some shopping for forgotten garments.. I must say every time I stop by in Bellingham I feel this place has a calling for me, very relaxing and no frills town! As always the Canadian border folks quizzed me on why I want to go to Canada and yea, do you remember the time when you where sent back from the border since you didn't have a valid visa – look. Anyways, the ride in to Canada was not as scenic but definitely involved a lot of route finding! We tried to cut up straight and go past Hwy.1 so that we can get on Hwy 7A which is more bike friendly. I loved the water view ride on Barnett (Hwy 7A). Covering about 95 miles we arrived just in time to get a good dinner in Vancouver downtown!! And Congratulations to the real Canadian (Heidi) for making it to her home country on a bike!
Fig 2. Great food & the scenic ride!
Unlike other bike rides this one had a relaxing day in Vancouver where we went over the downtown, and indulged in arts, crafts, and foods like all Canadians too at the Granville island! May be one of these days I should start a Ten thousand villages franchise in Seattle.
Fig 3. Granville Island!
On the way back we took a scenic Amtrak ride back to Seattle, and in addition to views saw an interesting design weirdness on the restroom locks, you get extra points if you point out the defect in the comments..
Fig 4. Views on train ride from Vancouver to Seattle
Fig 5. The restroom lock puzzle
Please note I have posted a detailed bike route, feel free to compare notes. Next time I think w'll take the direct Frazer Hwy in to Vancouver.